Hello all & welcome to another wonderful book-y Wednesday!
This week, I finished reading Belzhar by Meg Wolitzer. This is a bargain book that I bought from Chapters recently, and I was very eager to start. I've been a fan of Wolitzer's work since reading her remarkable book The Interestings.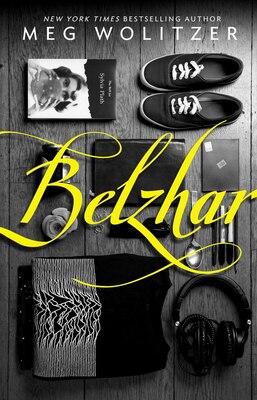 This YA book tells the story of a heartbroken teenage girl who is sent to a sort of boarding school for troubled youth. At the school, she is one of the few selected to be in a special English class that focuses only on Sylvia Plath's work, along with other surprises.
The premise was so enticing and it was definitely a pleasant weekend read to get my mind off everyday stresses.
Next up on my reading list is Leopoldine Core's When Watched Stories.